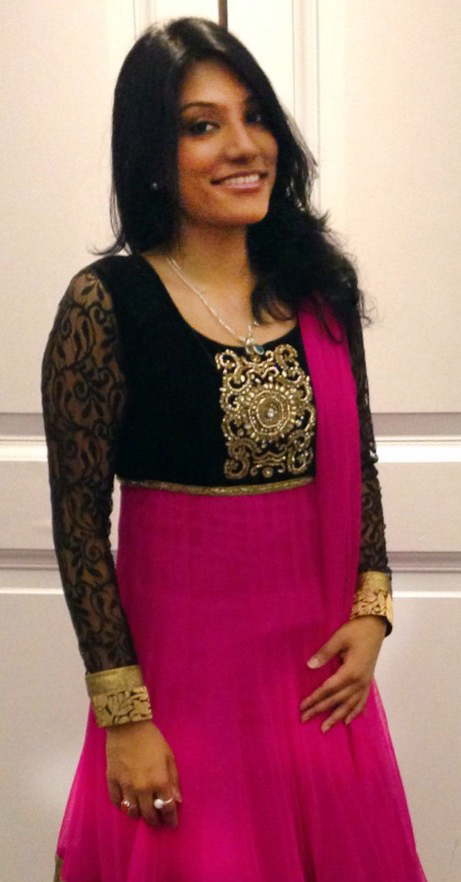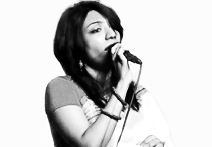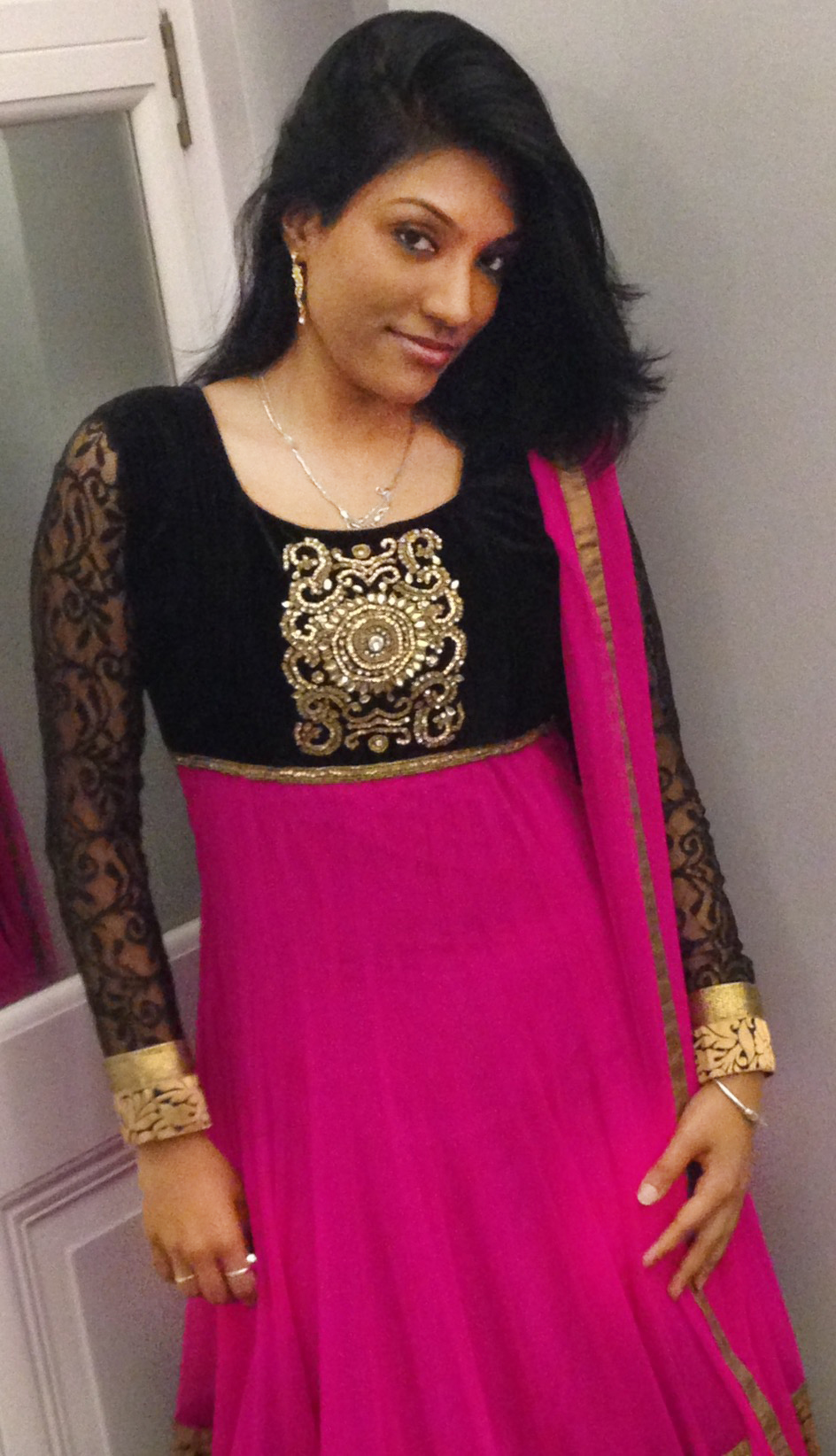 This Female singer is trained in Indian Classical singing and has a very unique voice. She has the ability to sing Hindi, Bengali and Tagore songs.
In 2009 she won the TCS Voice of Kolkata.

With her unique voice she sounds fantastic singing in the voices of Risha Sharma, Noor Jahan, Salma Agha, Nazia Hassan, Mamta Sharma, Sunidhi Chauhan and Rekha Bhardwaj.
listed below is some songs that are suited for her unique voice.
Song Repertoire Hindi/Bollywood
Hindi solo ( on track)
Phir le aaya dil
Ishq sufiyana
Man saat samandar dol gaya
Aap jaisa koi
Duma dum mast kalandar
Ambarsariya
Aang laga de re
Pani da rang
Yeh mera dil
Heer
Katiya karu
Ghani bawri
Mera naam Mary
Sajda
Sadi gali
Ghagra
Balam pichkari
Delhi wali girlfriend
Chitiyan kalayee
Teri galliyan
Mileya mileya
Kabira
Ranjha ranjha

Bengali adhunik
Jete dao amaye deko na
Tomar cholari pothe
Aaj mon jochonaye
Chokhe chokhe kotha bolo
Chirodini tumi je amar
Rabindrasangeet (on track)
Shokhi bhabona kahare bole
Purano shei diner kotha
Amar mollika bone
Chorono dhorite diyogo amare