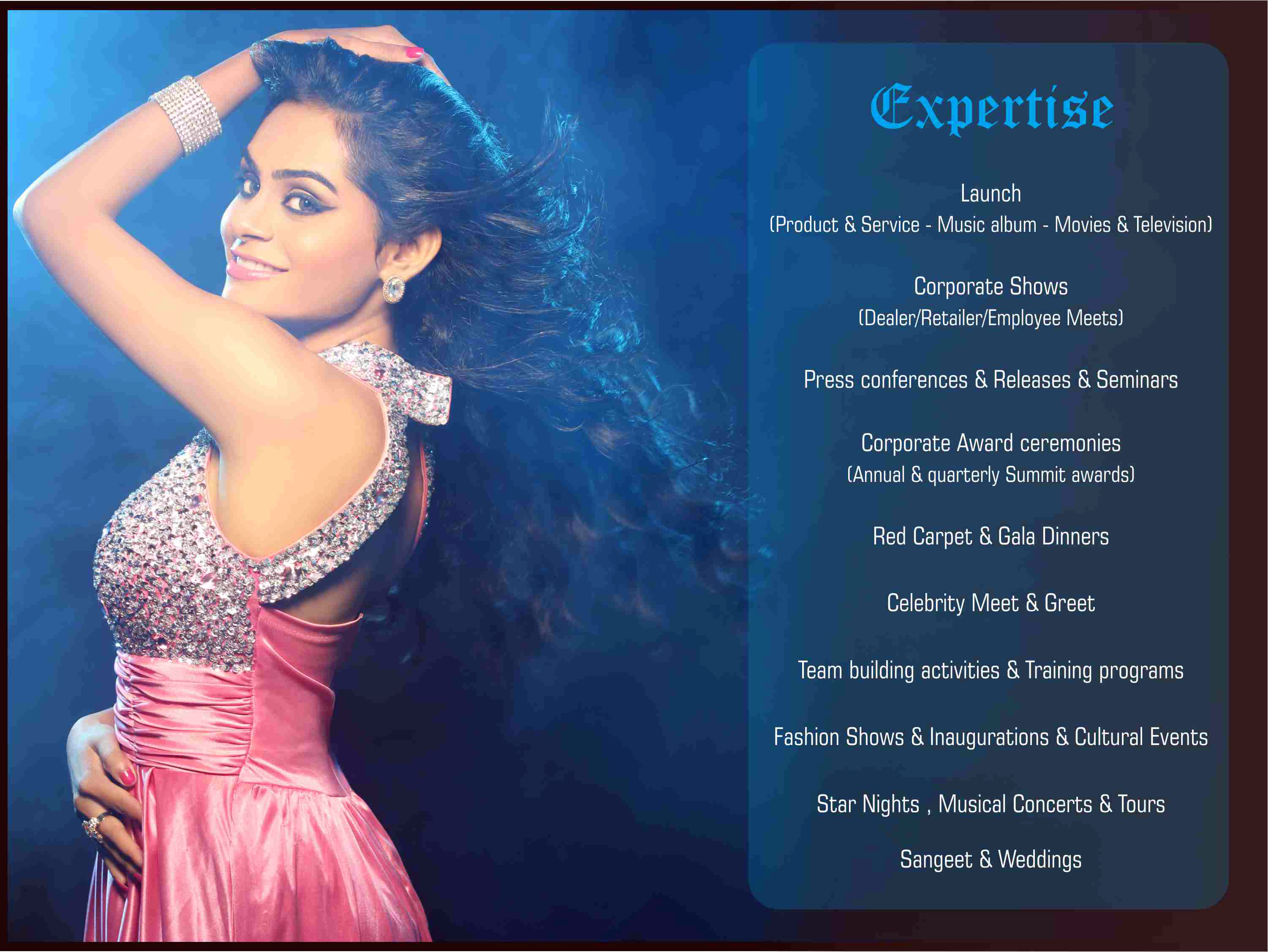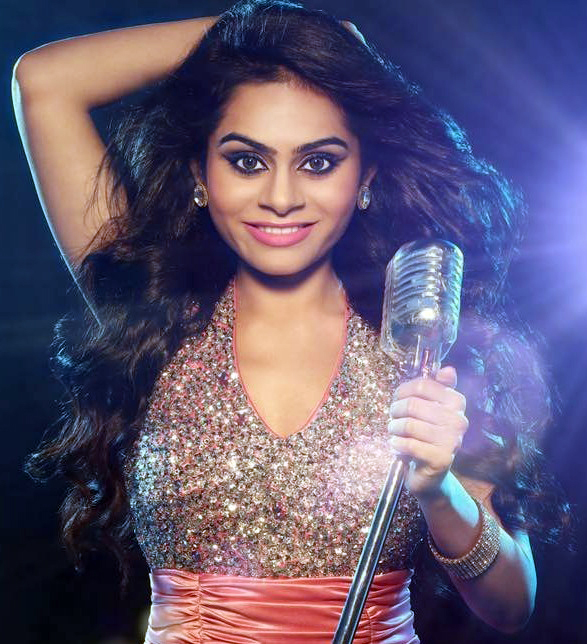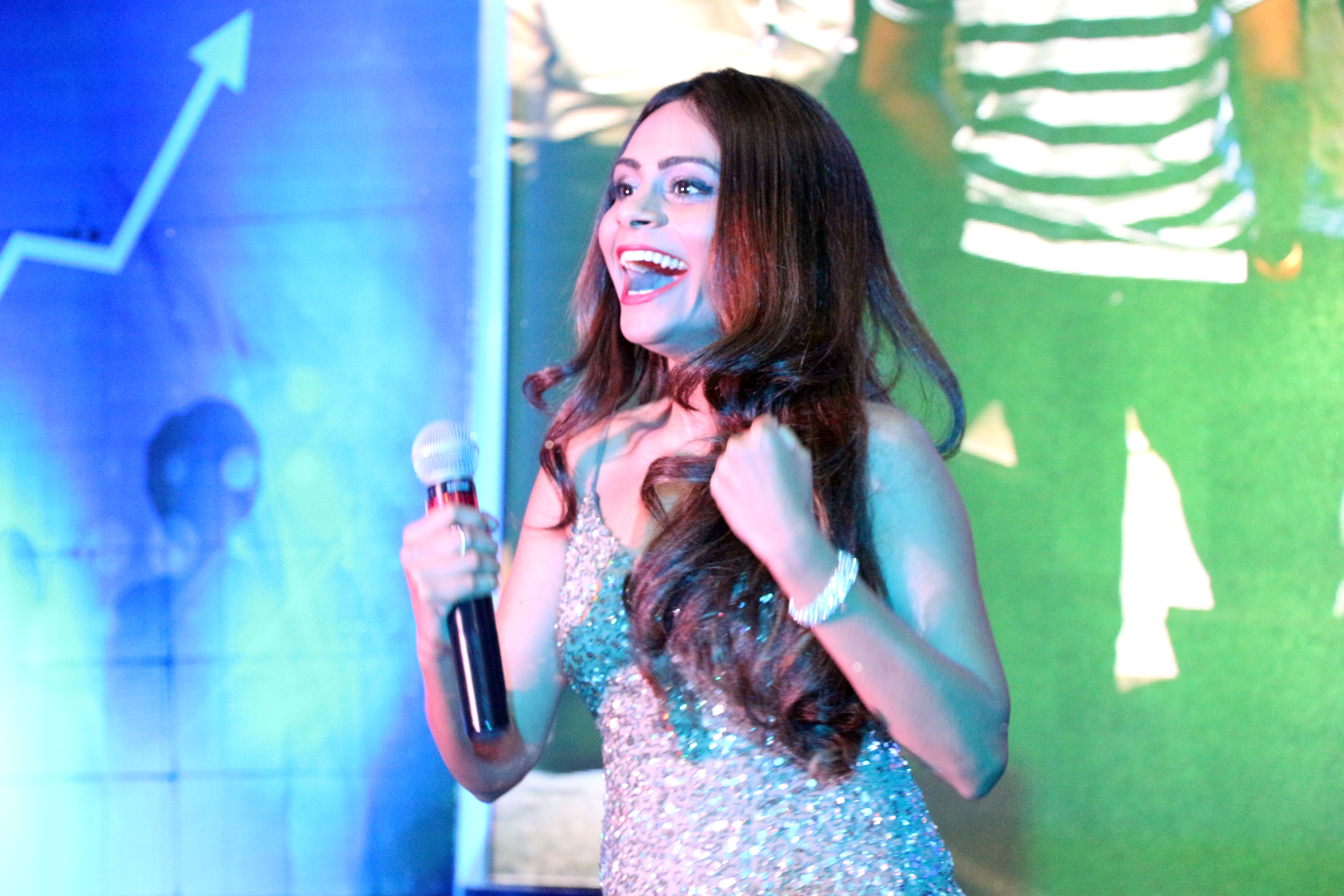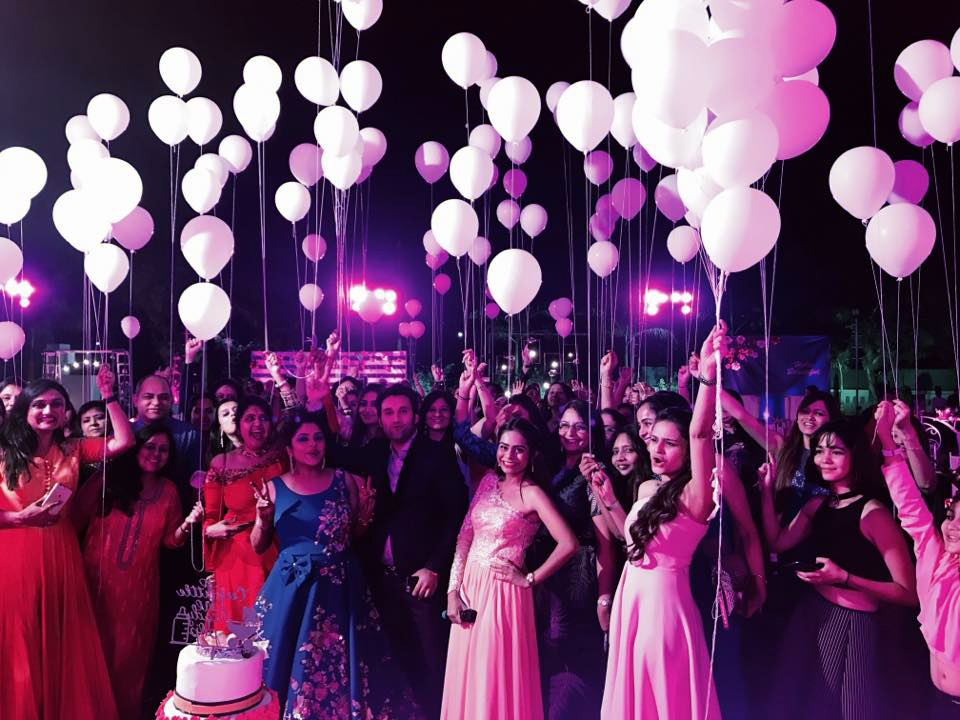 Indian Born, Now in the UK, A livewire Stage Anchor/Host/Compere par excellence well spoken in both English & Hindi.

She started her hosting career as an Event emcee at the age of 18 and was the voice of many radio & television events. With over 8 years of experience in the event industry, she has lent her voice to more than 1000+ shows nationally & internationally and has catered to an audience of over 25,000+. The talented Mumbai girl adds yet another feather to her cap, when she was chosen to be the face of 'The Winning Post' as an television anchor to host the "Pheonix Maiden Cup" for the Mauritius Promotion Tourism Association which was aired on NEO Sports. She was also the face for the True Premier League as Cricket Host on True Sports.
Having shared stage with Bollywood superstars like Amitabh Bachchan, Priyana Choprs, Anil Kapoor, Akshay Kumar, Ajay Devgan, Kareena Kapoor, Jacqueline Fernandes and many more. With sports personalities like: Chris Gayle, Virat Kohli, Yuvraj Singh, Luis Figo and name more.

She is now available in the UK for Corporate events, Weddings, Sangeets, Mehendi, Baby Shower, Gala Dinners & Entertainments Nights. Her electrifying mix of enthusiasm, experience and love for her stage will set your shows standard a class apart!