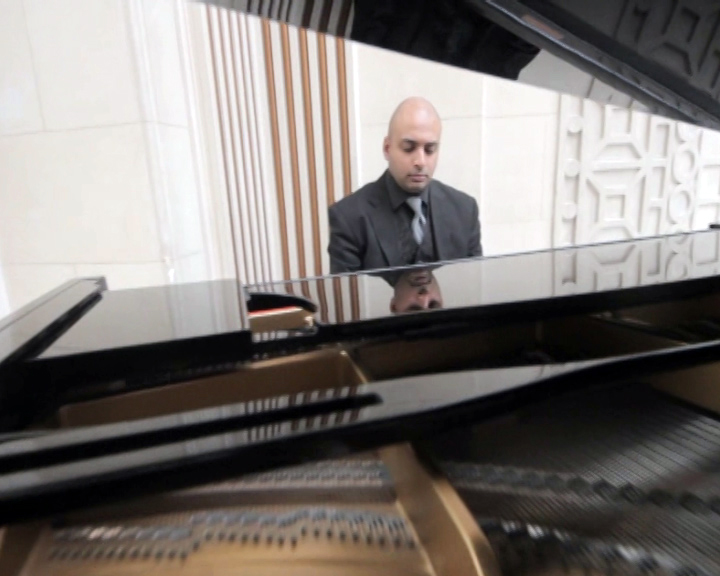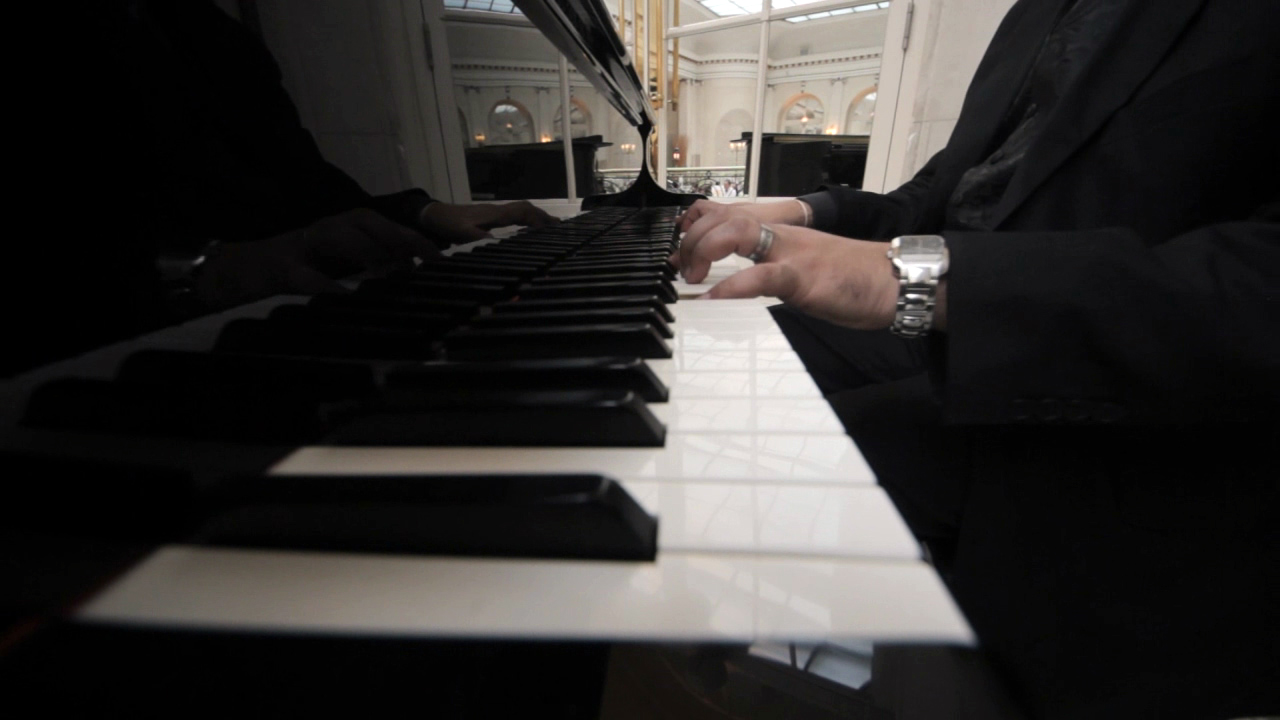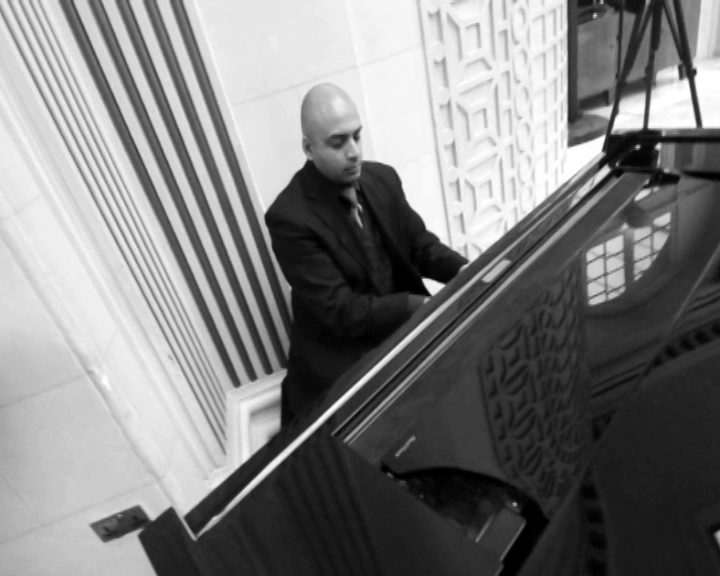 Our Bollywood Pianist is a professional Pianist offering elegance to any cocktail party, wedding, corporate event and celebration.
He is a Professional and fully graded pianist who is also a graduate holding a BA Hons in music composition and performance. He has toured and performed with many Bollywood singers making him the one of the most sought after pianists in the UK.
Discover the joy of having live piano music for your event whether it is a wedding, drinks reception, corporate function or any other informal function. No instrument can play such a range of styles, from Bollywood to pop, jazz, blues and serene classical music - the perfect combination for any occasion. With a portable piano, you can enjoy all of this outdoor too!
Some venues will have a Grand Piano which the Pianist is very confident in playing. If your venue does not have a piano we can offer you the option of hiring a Piano from suppliers close to your chosen venue.
Below is a very small part of the repertoire of songs offered. The Pianist knows 1000's of songs which he can play confidently on request. Because he is already a very experienced musician in the Bollywood music arena, you will find the delivery of each song flawless.
So you have a song that isn't on anyone's playlist?? Don't worry … our Pianist can learn and play any Song whether it be Bollywood or English, he will make your day special by enchanting it with melodious music.
Khabhi Khabhi
Kal ho na ho
Humko Humi se
Kuch Kuch Hota Hai
Suraj hua Madham
Chura Liya
Tujh mein rab dikhta
Chaudvin ka chand
Baharon phool barsao
Tere Liye
Lagi tumse mann ki lagan
Yeh Vada Raha
Teri Ore
Pehela Nasha
Likhe jo khat
Agar tum na hote
Shukran Allah